Fotograpiya.com |Having a fun-filled and stellar first date is probably the most important thing you need to focus on while getting started on a relationship with someone. Not only do the first dates give you a perfect way to get to know each other, but they also help determine the wavelength of your relationship. Mess up the first date, and you might not even have a relationship to look forward to. 
While movies and dinner afterward are the most foolproof first-date plan to ever exist, it also is the most obvious one. 'Netflix and chill' has also become a first date that everyone seems to be having. If you want to leave a lasting impression and have the chance to try something new, move beyond these date ideas and think of something different. 
1. Museums
If you and your partner are both history nerds or even have a passing interest in all things historical, there is nothing better than the first date in a Museum. Aside from the obvious field of interest, museums also tend to be quiet places with old-school vibes which are perfect for a lovely afternoon to be shared between two people who are learning to enjoy each other's company.
If history is not your forte, worry not, you can still have the quaint charm of museums without the added baggage of an educational tour. Opt for Art galleries, or novelty museums for a fun and memorable outing. 

2. Go to a Zoo
A lot of us stop going to zoos once we get into high school. However, nostalgia works wonders when trying to bring two people together. Take your partner and go out for a day to your local zoo, and exchange memories from your school days. 
3. Cook Dinner together
Getting a meal outside in a restaurant or a cafe is a thing of the past now. If you want to switch things up a little, invite them over to your place for dinner. You can either go about cooking for them, which is a very sweet act in itself, or both of you can help each other in the kitchen. Keep a bottle of dimple pinch handy, and if you both don't end up downing the bottle by the time your dinner ends, use it as an exceptional way to end what otherwise would be a lovely meal. 
4. Go to a park and draw
If the weather on the day of your first date turns out to be lovely, use that to your advantage. Pack a picnic basket with homemade sandwiches and lemonade, take a bedsheet and go have a picnic. When there, take out your sketch pads and draw the things you see around yourself. They don't have to be artistic masterpieces, you just need to have fun. If you or your partner isn't comfortable with drawing, pack a bunch of colors and a coloring book and go all out coloring sceneries together. 
5. Libraries
If both you and your partner enjoy reading, take them to a nearby library or a bookstore. Once there, pick random books you like and read your favorite parts aloud to the other person, and vice versa.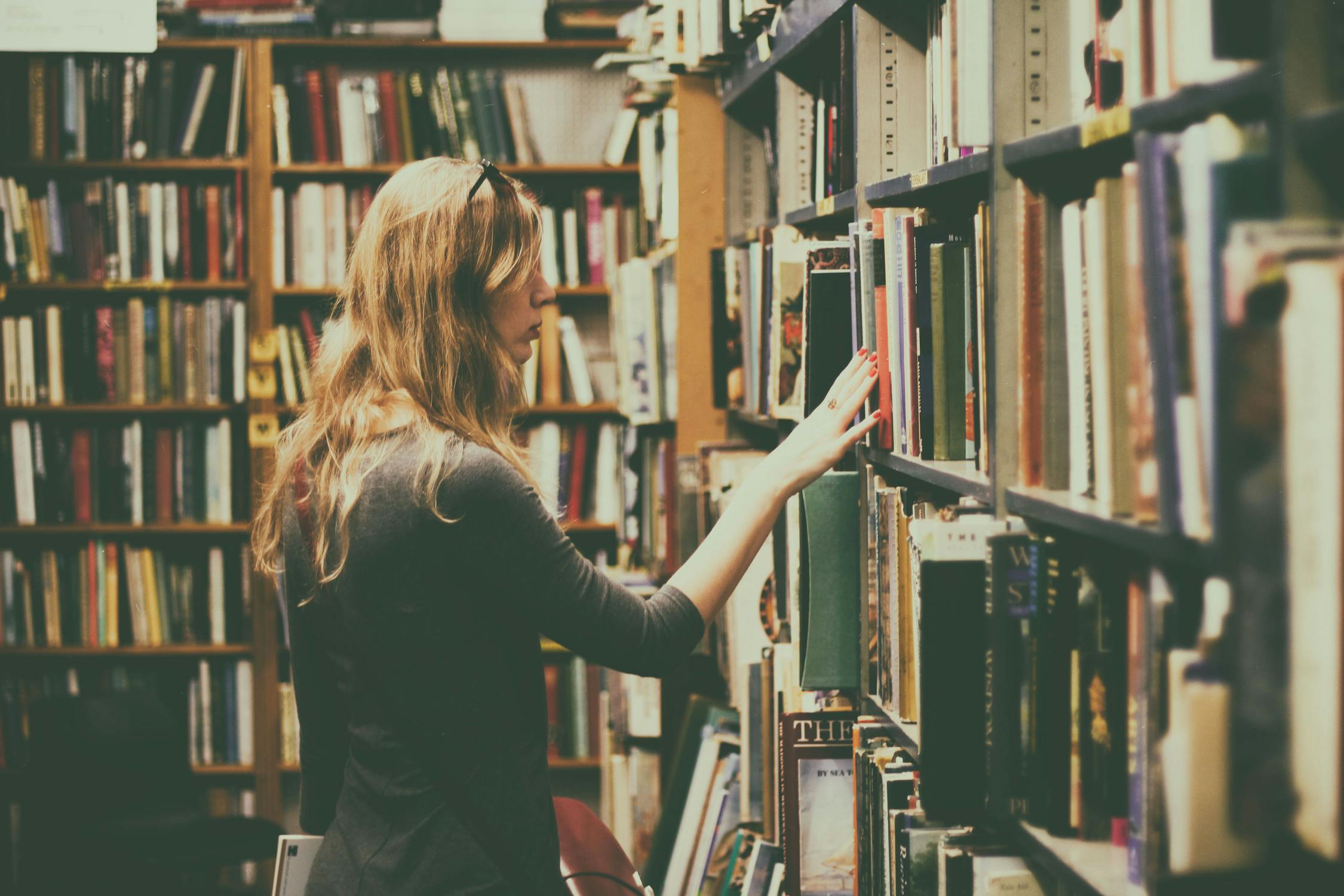 6. Street Food Hunting
Take your partner out for a day in the city and go on a tour of trying and tasting the different street food varieties your city has to offer. Not only does this give you a chance to hang out with your partner for an entire day, but it also helps you to rediscover and reconnect with your city and its culture.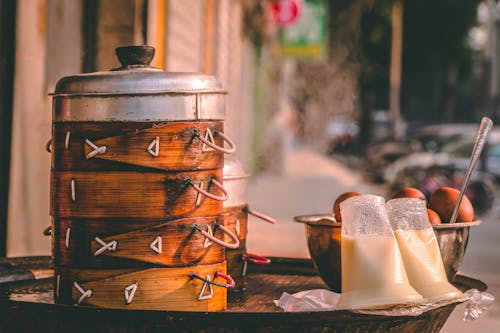 7. Go to a live art show
This Live art show in question can refer to anything ranging from a concert to a standup comedy show, to a theatre performance. Book two tickets for a live show, not only will it be something unusual, but it also allows you to support local artists.
8. Go to a Haunted House
Whether it's an abandoned building in your city or a horror house at the nearby mall, take your date and head over to it. Whether you find a ghost in that abandoned building or not, the adventure will be worth it.

9. Stay in touch with nature
Whether it's for sunrise, sunset or for watching the stars at night, a date out in the midst of nature is a perfect way to have a quiet time with your partner. Find out a quiet spot away from the hustle of the city, and spend some time getting to know each other, sans distractions.
10. Video game night
If competitiveness is something that attracts you in others, what better way to test it out than by challenging your partner to video game duels? Whether it's a racing track, or a wrestling match, or even an old school game of monopoly, bring out your inner gamer and knock yourselves out having a fun-filled night.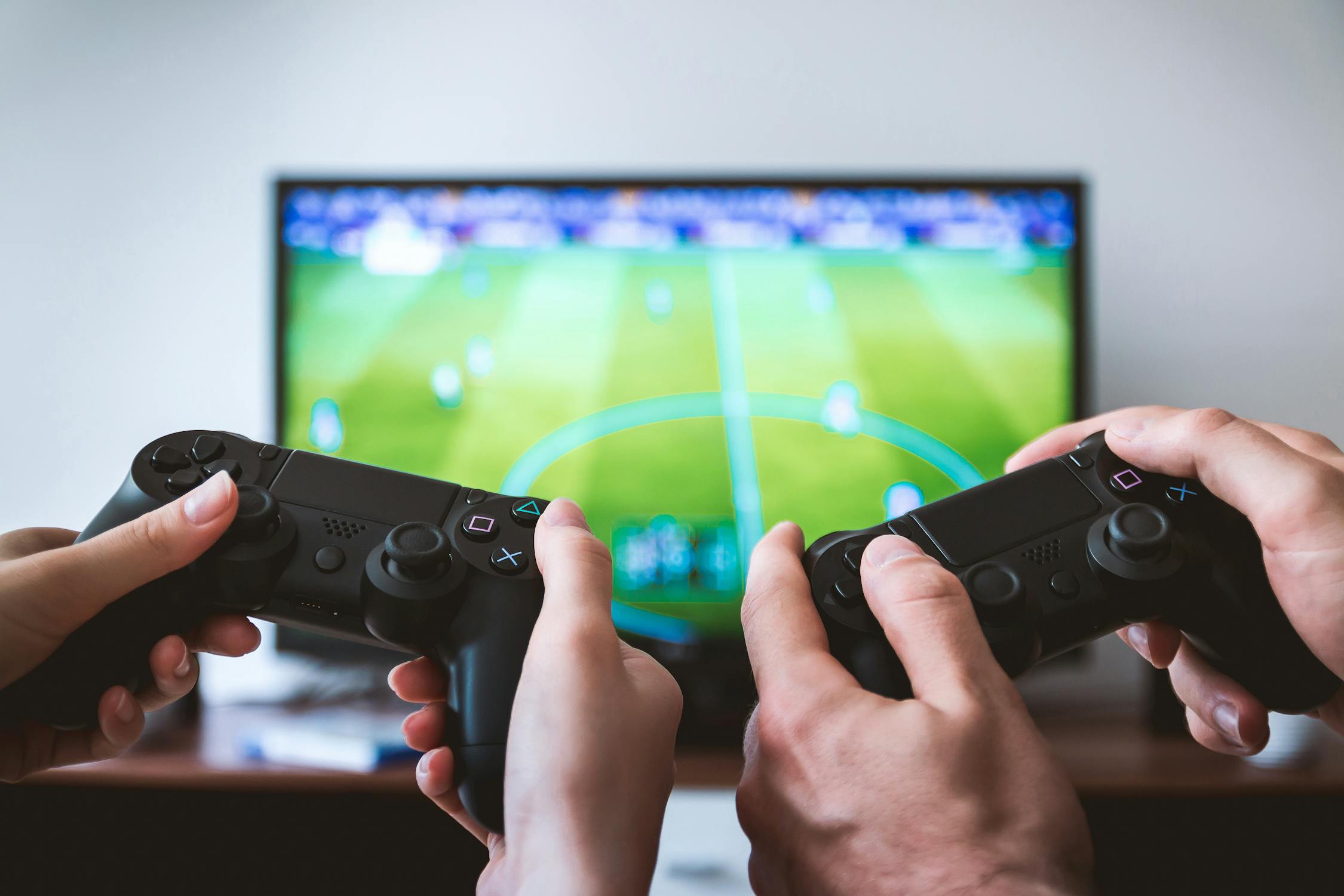 While first dates are an important part of any relationship, do not let that intimidate you. A first date doused in nervousness and awkward conversations will always be an underwhelming experience. Remember to be the most genuine version of yourself, and have fun.